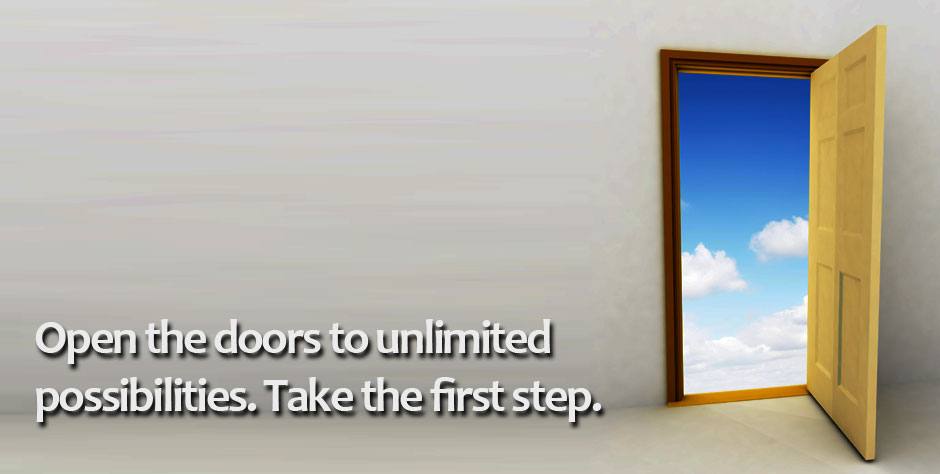 Contact
Thank you, for choosing Exreal  to contact about your problem. If you are looking to use our services and have never worked with us before please do read the following.
Currently, Exreal offers it's onsite services only in  India. Offsite/Remote & our virtual services, which include remote management, consulting, support and development are available in nearly all geographical zones & countries.
Though we love to challenge new problems, in order to service our existing clients to the fullest and due to consultant availability, time and capacity restrictions, we can only work with a few select new clients in a given year, so we apologize if we won't  be able to accommodate you this year.
However, that said, at most times, we do have a few slots that are free for us to work on our research projects so, if your problem is challenging enough, we may be able to use such time to work with you.
When contacting us, please tell us your requirement in detail, including the problem you are facing and how you would like us to work with you. If we are unable to handle your project due to unavailability of consultant time/capacity restrictions or other such inabilities, we can work with you to schedule an appropriate course of action, or recommend other avenues.
If you are an existing client and you are looking for a way to connect with us, you could use this form as well however, we recommend our existing clients to login to our extranet (use the login link provided to you by e-mail) for a  quicker support.