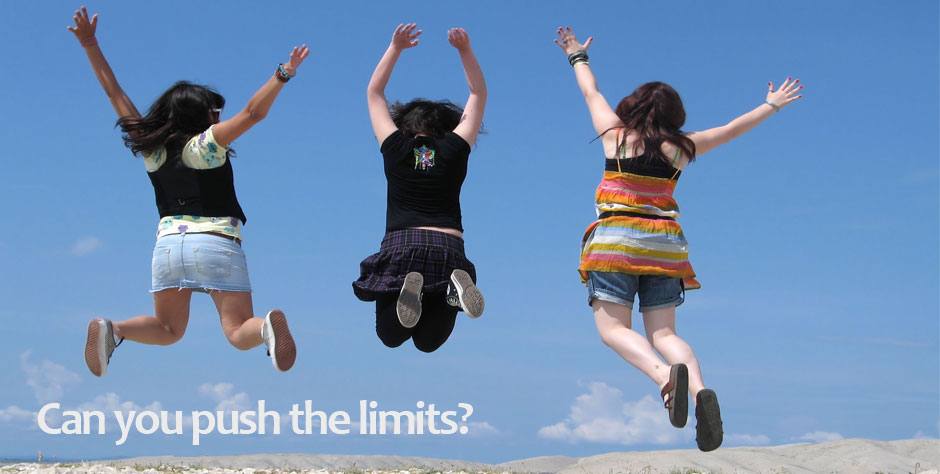 Careers
At Exreal, we are always looking for enthusiastic technology addicts, who love to live technology.  Due to our remote service architecture, you can also work with us if you don't want to confine yourself to a single place and want to work from a beach, or even a mountain top. For onsite jobs, you will have a comfortable office to work from, unlimited supply of coffee, tea and candy's and a good remuneration to boot.
Our current openings are:
Java Developer  (1 Position / Remote)
Need to have at least 3 years of experience on Java Development. This is for a project on home intelligence/automation, so you will be required to demonstrate strong logical mind, with samples of your code, projects you have done in the past. Experience with Tomcat environment would be a plus.
Android Developer  (1 Position / Remote)
Need to have at least 3 years of experience on Android development (JellyBean and above). We will need references and samples of your work. All positions are remotely based and you will have full access to our VPN environment for work.
Unix Systems Administrator (4 Positions / Remote)
Need to have atleast 5 years of experience on Linux/BSD  with experience in Kernel and Unix internals. Position will require you to debug system problems, install patches and remotely re-install Unix software/applications.
PHP Developers (2 Positions / Remote and Onsite)
Need to have atleast 2+ years of experience with PHP/MySQL. You would be working on client projects and on Exreal's internal projects.
Technology Strategist / Consultant (Multiple Positions / Onsite)
Need to have 10+ years of experience in technology innovations and have an eye for inventing the next big thing.
To apply for any job, fill in your details in the form on your right. You can also send us your resume for any future positions we may have.
Apply for a career @Exreal